Essential oils have proven to be much more than just a fad, and for good reason, too! These highly-potent liquids are miracle workers on their own, helping to alleviate headaches, sleep problems, and skin concerns.
They can also be mixed together to create relaxing massage oils, all-natural deodorizers, muscle relaxants, and our personal favorite – all-natural and organic skincare products!
Mixed into serums, toners, ampoules, and cleansers, the impressively wide range of essential oils and their uses can be a total game changer for any skincare addict. But the golden question is—which oils are best suited for your specific skin type?
OILY SKIN
You might be scratching your head thinking, "What's the point of adding MORE oil to an already greasy face?!" A huge misconception surrounding oily skin is that it can't tolerate any more oil, which supposedly leads to breakouts. However, there are some essential oils that are specifically targeted at controlling excess sebum.
Jojoba Oil
We strongly recommend jojoba oil since it's a top-notch moisturizer that doesn't clog pores. It's also exceptionally clever since it works by mimicking the natural oils in the face, thus prompting skin to produce less oil, leading to a more matte complexion that glows naturally.
Grapeseed Oil
Grapeseed oil is also another great option since it's very lightweight, non-comedogenic, and easily absorbed into the skin. Hydrated skin, a bright complexion, and zero breakouts? Yes, yes, and yes!
ACNE-PRONE SKIN
What oil could possibly aid in reducing a girl's number one skin nightmare—the dreaded acne? Well, it seems that beauty oils have a solution for every skin ailment you can name!
Rosehip Oil
Boasting of a notably low comedogenicity rating, rosehip oil is widely used as both a preventative measure against acne and wrinkles as well as an active blemish removal agent because of its high levels in vitamin A, which has been scientifically proven to exfoliate skin at a rapid pace.
Renowned to be Kate Middleton's secret for youthful and radiant skin, rosehip oil contains nourishing fatty acids, which leaves the skin looking healthy and moisturized, all the while keeping the pesky pimples and wrinkles at bay.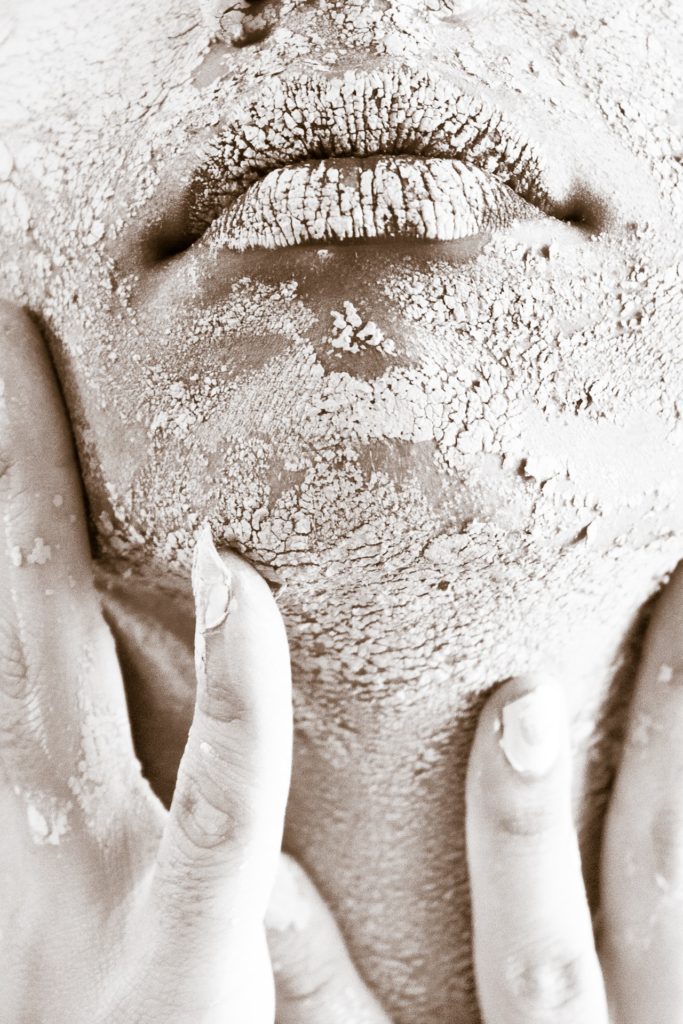 DRY SKIN
Those with dry, flaky skin would benefit from essential oils that are packed with moisturizing and hydrating components. Our best picks for you would be coconut oil and moringa oil.
Coconut Oil
Coconut oil is heralded to be one of the most effective moisturizers, not only for the face, but for the hair and body as well! Packed with essential fatty acids and antimicrobial properties, it's no wonder that Victoria's Secret Model Kelsey Merritt mentions coconut oil to be one of her indispensable skincare products in her everyday routine. Get ready to wake up to the skin of an angel!
Moringa Oil
Derived from the Moringa oleifera tree, which has aptly been dubbed as the "Miracle Tree" or the "Tree of Life," this miraculous oil has quickly made a name for itself due to its various wondrous effects. Unsurprisingly, moringa oil has been used for centuries by the ancient Romans, Greeks, and Egyptians because of its remarkable skin benefits.
SENSITIVE SKIN
For those with picky skin that can't seem to tolerate anything new, our best bet would be to try sunflower seed oil.
Sunflower Seed Oil
Scoring a very low 0-2 in the comedogenicity scale, sunflower seed oil very rarely causes breakouts or adverse reactions in the skin. Rich in vitamins A, E, C, and D, this beauty oil packs a mean punch. Not only is it hydrating and anti-aging, but it's also anti-bacterial, which attributes to its reputation as an acne-busting beauty oil.
There you have it! We live in an incredible day and age where all our skin woes seem to find their remedies in the wonder of beauty oils. So what are you waiting for? Time to find the perfect match for your beautiful skin!