We believe in providing the best skin care products possible. Our products are proudly chemical free. We continue to use hand-picked and hand-mixed fresh, safe, nourishing, best quality, highly effective and beneficial ingredients to create products that contain potent healing and beautifying properties that will not compromise your health and the environment.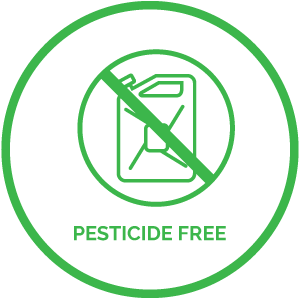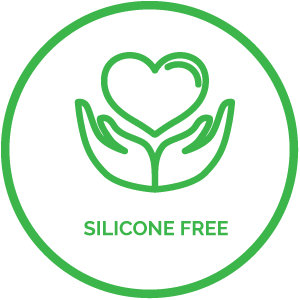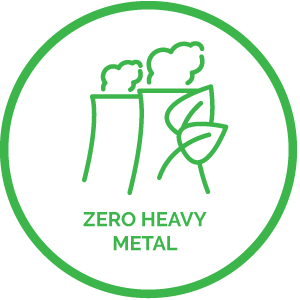 Our products are handmade without any severe heating or hydrogenating processes that can affect the nutritional content and potency of natural ingredients. Vitamins are captured in their all-natural fresh base, offering dramatic results as actual seeds, pulps and peels impart regenerative and healing powers that only nature can produce.
That's what your One Earth Organics Products are made of, real love and real concern.