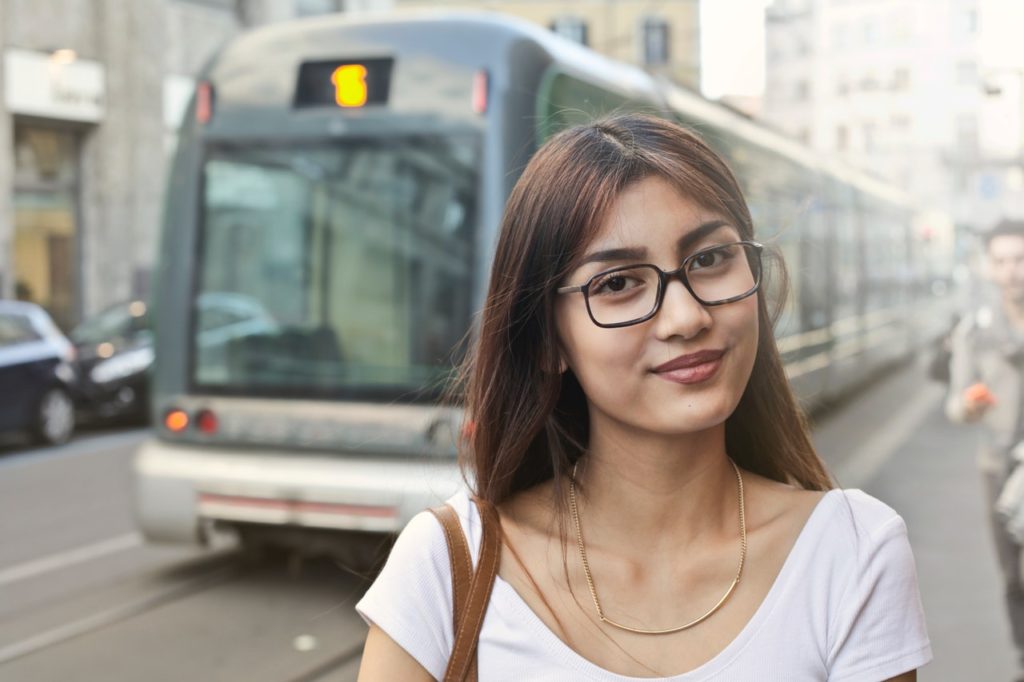 Let's face it: Commuting is a fresh face's worst nightmare.
Most of us have experienced the daily struggle of commuting back and forth between home and work, almost always ending up looking haggard, tired, sticky, and super sweaty afterwards. The worst part is, your day hasn't even started yet!
We totally understand this inconvenience, so we'd like to share with you some handy tips on how you can beat the haggard heat, and still feel and look extra beautiful despite it all. Here's how you can start your day with the confidence you deserve!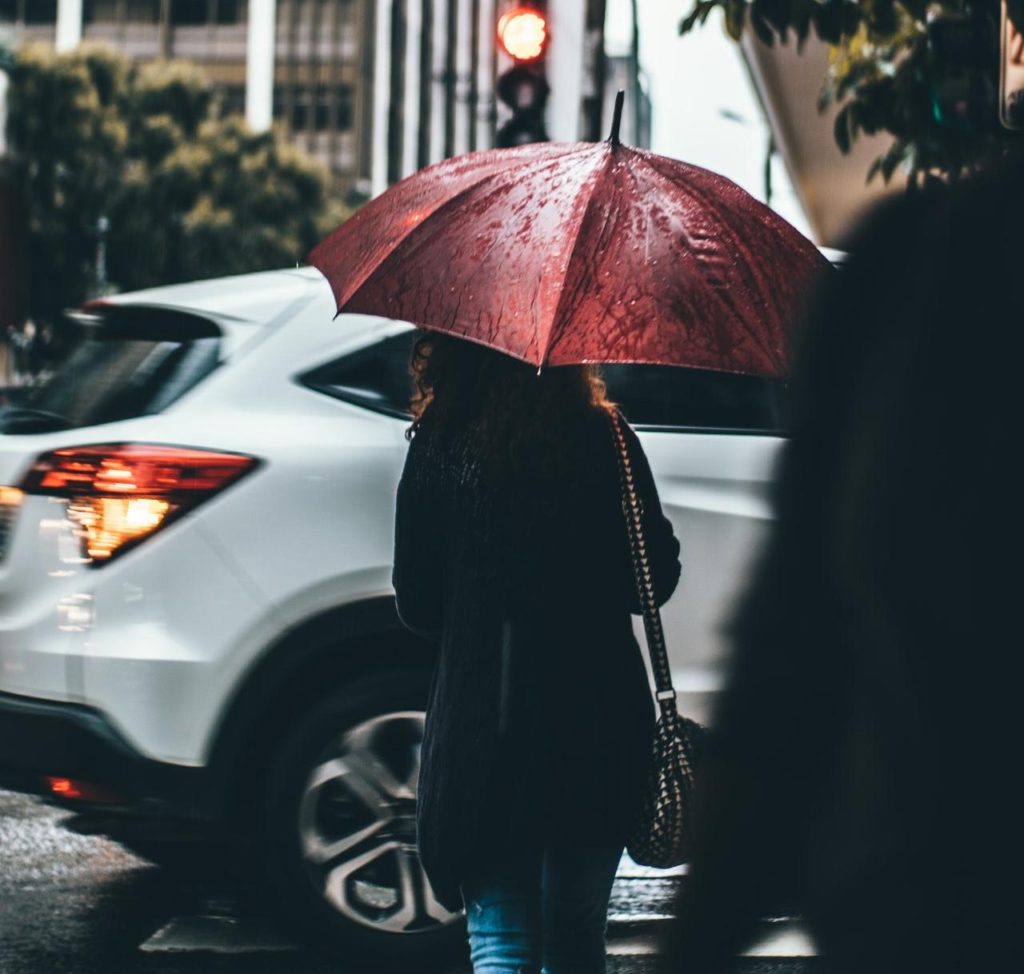 1. Make sure to bring an umbrella with you!
With Manila's crazy, unpredictable weather, a multi-purpose umbrella is your number one savior. It can keep you safe and dry from torrential rains, but it is also effective in blocking off most of the sun's intense UV rays, proven to be harmful to our skin. Plus, it shields you from the sun's bright rays and scorching heat while walking!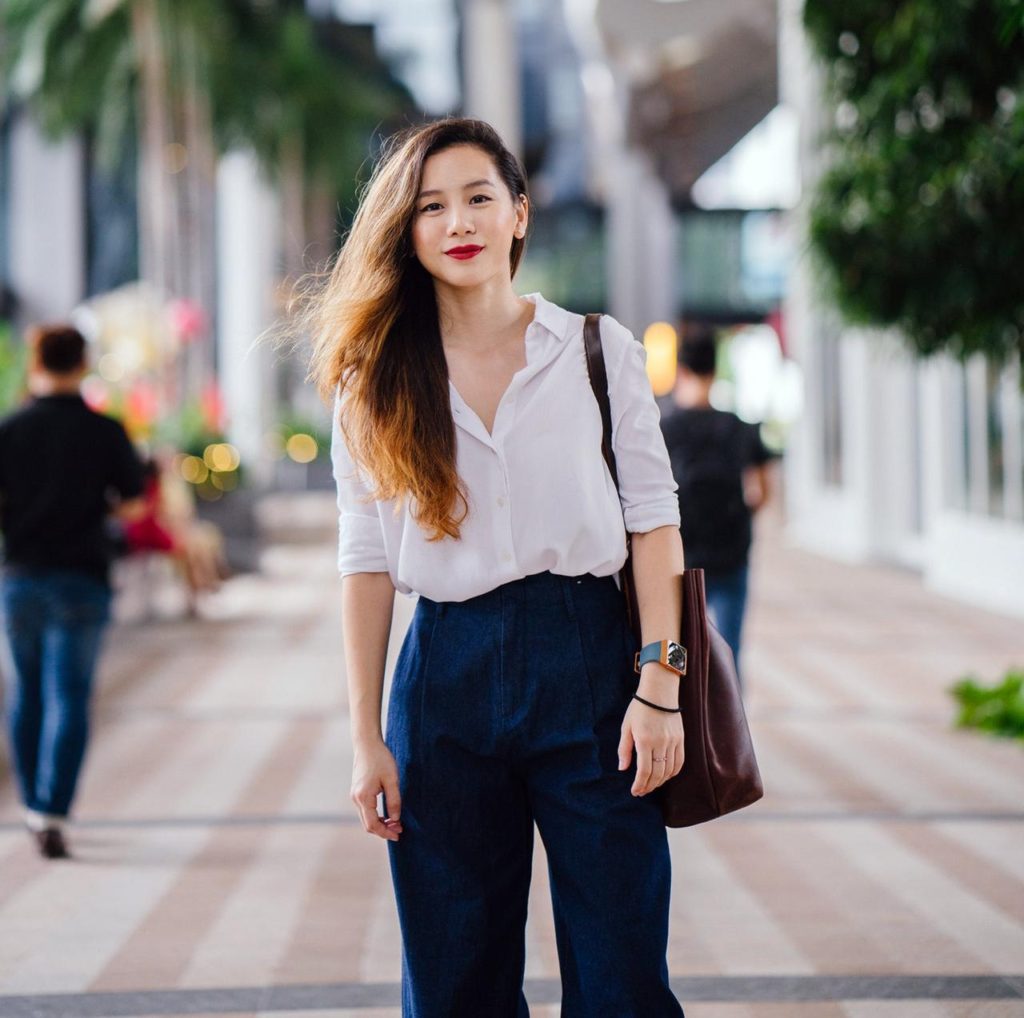 2. Skip the trendy and impractical. Go for a simple yet practical bag instead.
As much as you'd like to pack light, there are just those essentials you can't be without, which might make your bag uncomfortably heavy.
Our suggestion is to wear a backpack instead of a tote bag, which tends to cause pain and spasms on your neck, back, and shoulders. Prolonged use of a heavy tote bag could even result in long-term health issues such as imbalanced posture, as well as some day-to-day pain.
So, go for a classy backpack instead – it distributes the weight equally on both shoulders, making your load much more bearable and your long walks easier. You'll also be less tired. Trust us, your body will thank you after!
3. Invest in comfortable work shoes instead of buying flimsy pairs that hurt your feet.
We cannot stress enough how big a difference sporting a comfortable pair of shoes makes on a person's daily life. Most especially for long commutes, it's essential to choose the right pair of shoes that can provide both comfort and support for your feet.
Putting up with cheap, flimsy pairs might seem like a sensible way to save money in the beginning. However, constant usage of improper footwear can lead to negative short-term and long-term effects like pins and needles, feet numbness, back pain, and difficulties walking. These will make even your future commutes even harder for yourself!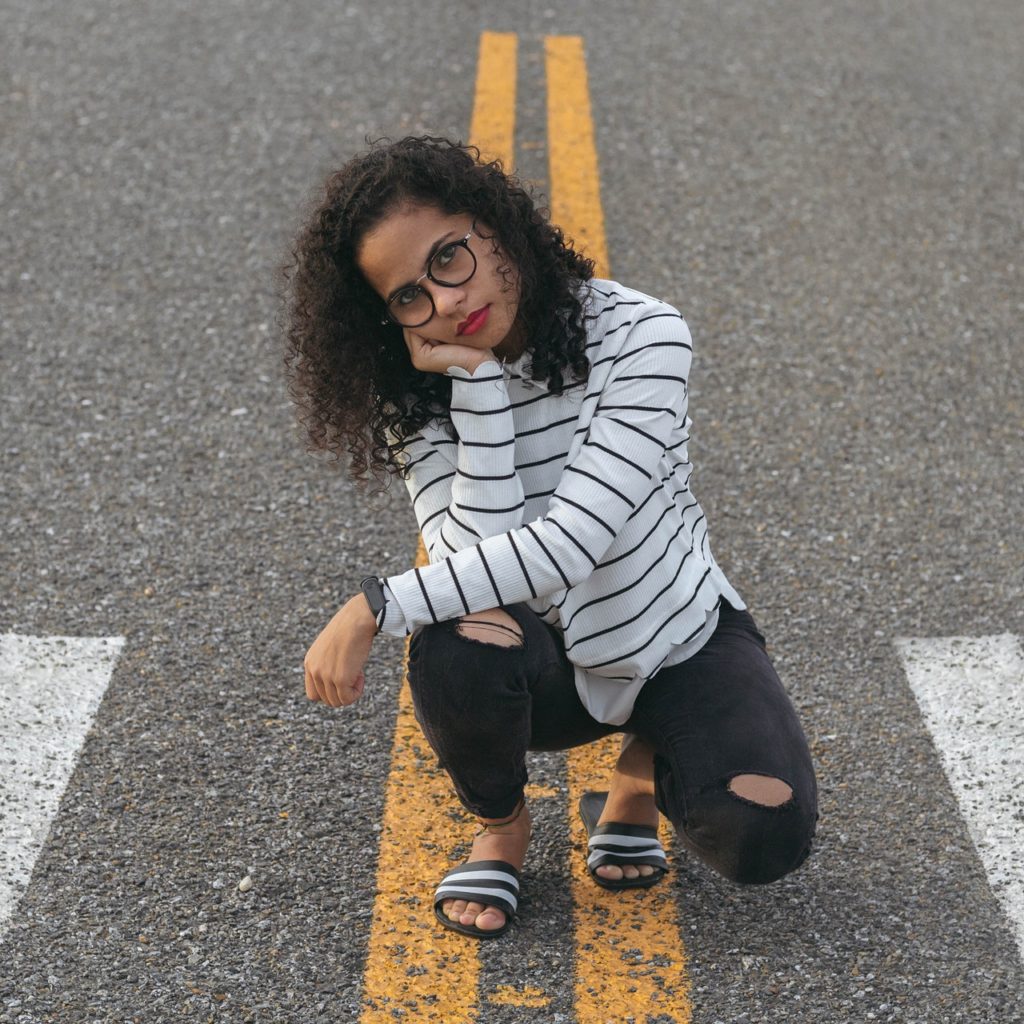 4. Bring an extra pair of slippers or light flats with you in case of emergencies.
It seems like most Filipino commuters have experienced the dread of making their way to work only to be faced with a broken shoe mid-way, or a too-soaked pair due to sudden rains.
Unless you'd rather go barefoot (which we strongly suggest you don't do!), we recommend always being prepared for the worst by packing a light pair of extra footwear in your bag, or rather, leave it in the office. You never know when a crucial meeting will strike!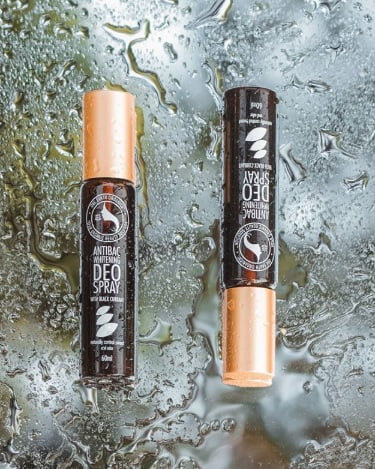 5. Don't forget the deo!
Starting the day with a good hygiene ritual is key in keeping fresh in the morning. Ideally, take a cool shower to start the day anew and remove any built-up sweat or residue from the night before.
Right after, you can spray on One Earth Organics' Antibacterial Whitening Deo Spray to keep those underarms squeaky clean and fresh at all times. It's also anti-perspirant, which is a vital quality in preventing any embarrassing pit stains or unwanted smells during the day.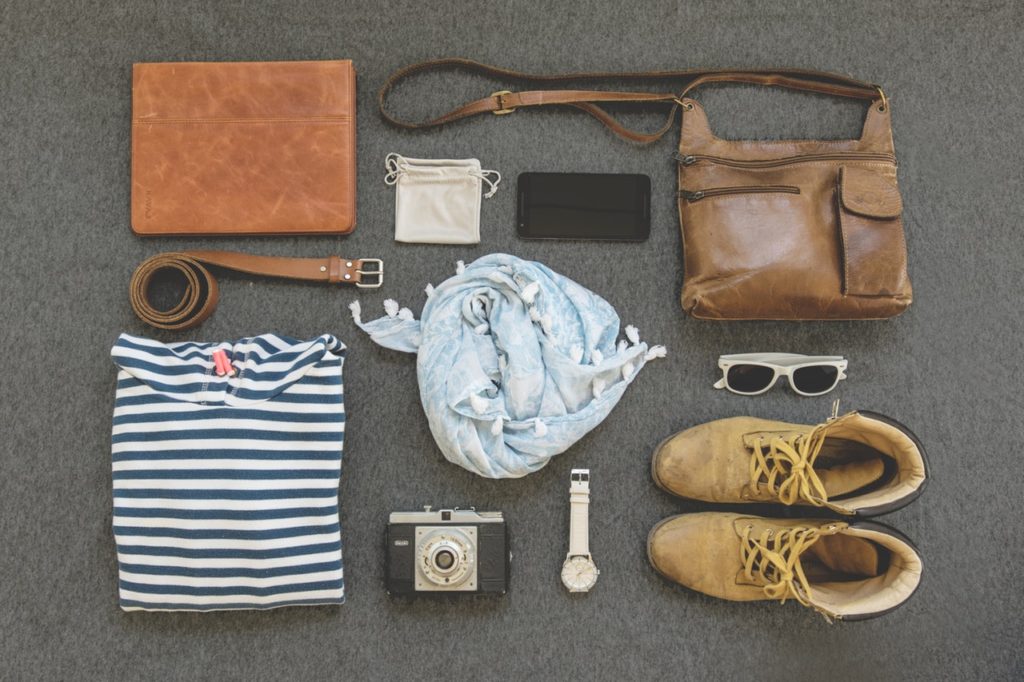 6. Keep a clean set of clothes in your workplace, including an extra set of underwear.
Unfortunate accidents happen all the time and they usually occur when we least expect them! We doubt anyone would want to go through a whole day of work in soiled or soaked clothing, so it's smart to set aside an extra ensemble in your work locker.
7. Pack oil-control and hair-taming products in your on-the-go kikay kit.
With the overwhelming humidity in Manila, our skin and hair can have crazy minds of their own! Luckily for us, there are tons of convenient products available that helps us stay fresh and clean.
We highly suggest oil-blotting papers, facial mists, and face powder as highly-effective miracle workers that can reduce unwanted oil. To tame your wild locks, having a travel-friendly comb or brush, some hair mousse at hand, or handy dry shampoo could come to good use.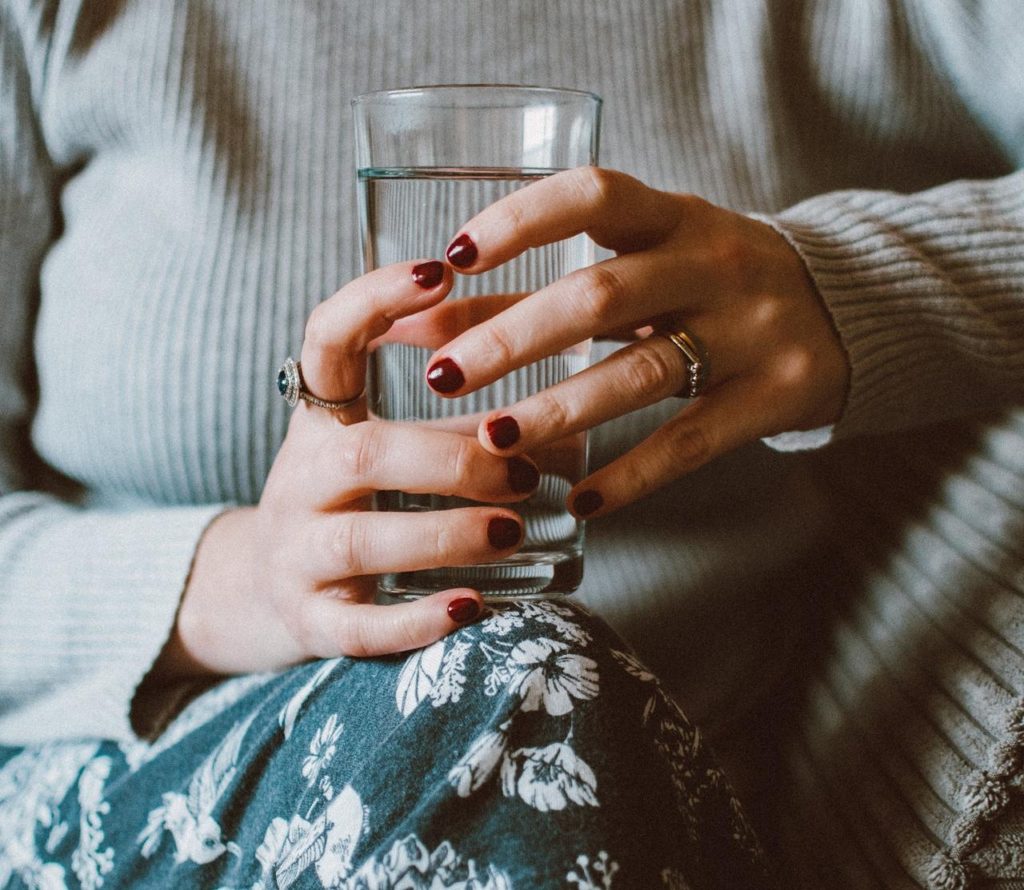 8. Don't forget to stay hydrated!
Invest in a small water bottle that you can easily squeeze into your bag. There are some very innovative and earth-friendly options available in the market like collapsible water bottles or insulated thermoses that can keep water ice cold or hot liquids steaming for hours. They don't take up a lot of space, are sustainable, and come in cute designs! Plus, having water at hand during sweaty rides or walks under the sun can help alleviate any thirst or hot flashes.
There you go, working gal! We hope our tips help you stay fresh as you go through the daily grind. Go slay it, beautiful!